A Clear View – Our Blog
The goal of our blog is to provide you with clear information about windows, siding and doors. We take our most asked questions and blog about them for our customers, future customers and anyone else just wondering about their windows, siding and doors.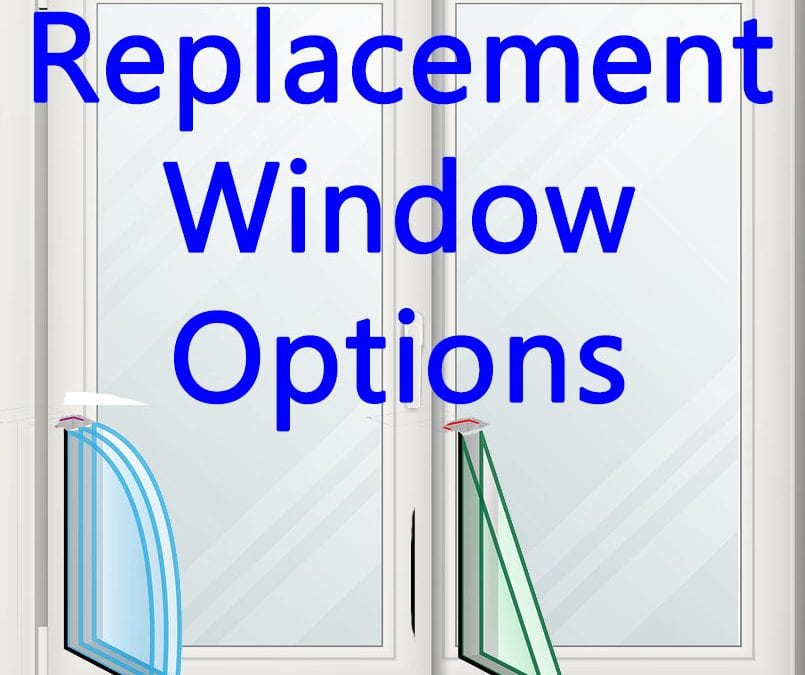 Buying replacement windows isn't like buying a roll of paper towels to clean the windows. There are so many replacement window options that you may feel overwhelmed after talking to just one window company. Those options range from frame material and color to how many...
read more