A Clear View – Our Blog
The goal of our blog is to provide you with clear information about windows, siding and doors. We take our most asked questions and blog about them for our customers, future customers and anyone else just wondering about their windows, siding and doors.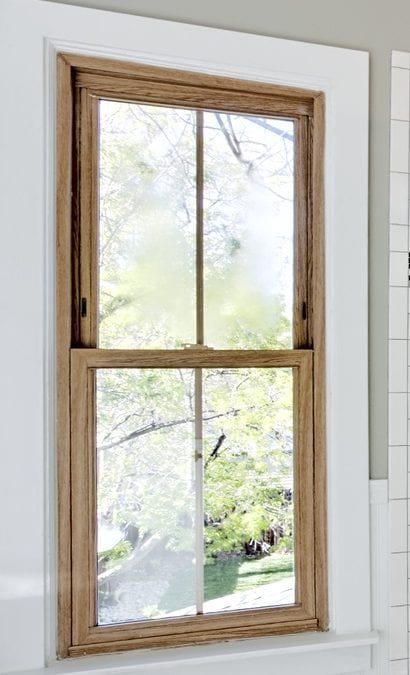 In Texas wood replacement windows aren't very popular. Most often we install vinyl replacement windows. However, wood windows still exist because their beauty can't be matched by vinyl or aluminum. Their maintenance and how easily they can be damaged by pests and...
read more