A Clear View – Our Blog
The goal of our blog is to provide you with clear information about windows, siding and doors. We take our most asked questions and blog about them for our customers, future customers and anyone else just wondering about their windows, siding and doors.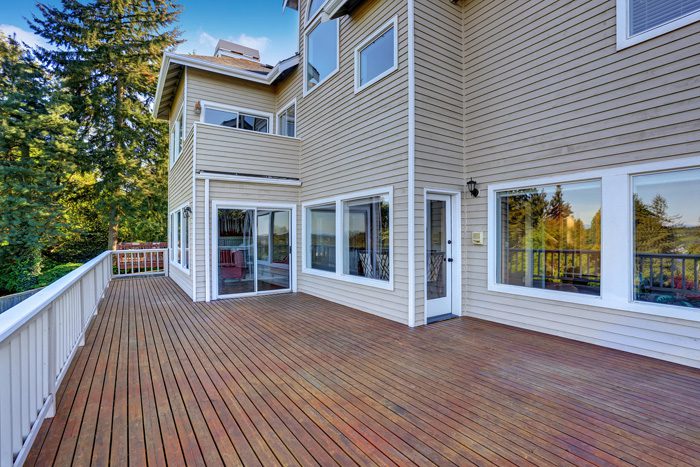 Although we're best known as a local window company, we're much more. We still pride ourselves on being a leading provider of replacement windows, but we know our customers often need more. And, because we do such a good job at a fair price, they ask us about other...
read more