A Clear View – Our Blog
The goal of our blog is to provide you with clear information about windows, siding and doors. We take our most asked questions and blog about them for our customers, future customers and anyone else just wondering about their windows, siding and doors.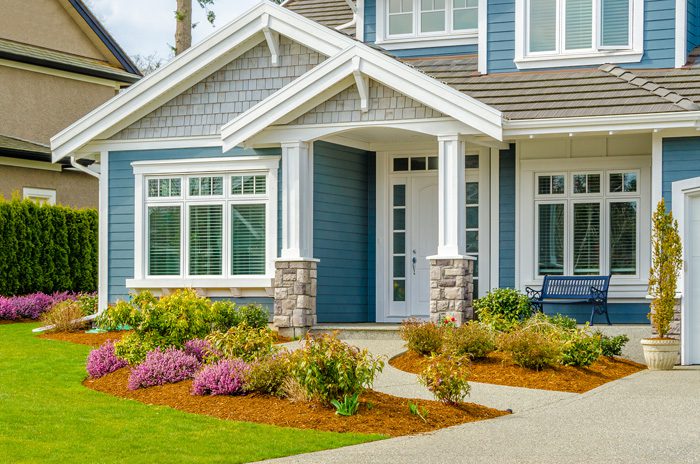 When we talk to potential customers about their current siding, they often say they're replacing it to modernize and update their home. However, they're not always sure what to change in order to have that modern look. Today's siding design isn't what it used to be....
read more