A Clear View – Our Blog
The goal of our blog is to provide you with clear information about windows, siding and doors. We take our most asked questions and blog about them for our customers, future customers and anyone else just wondering about their windows, siding and doors.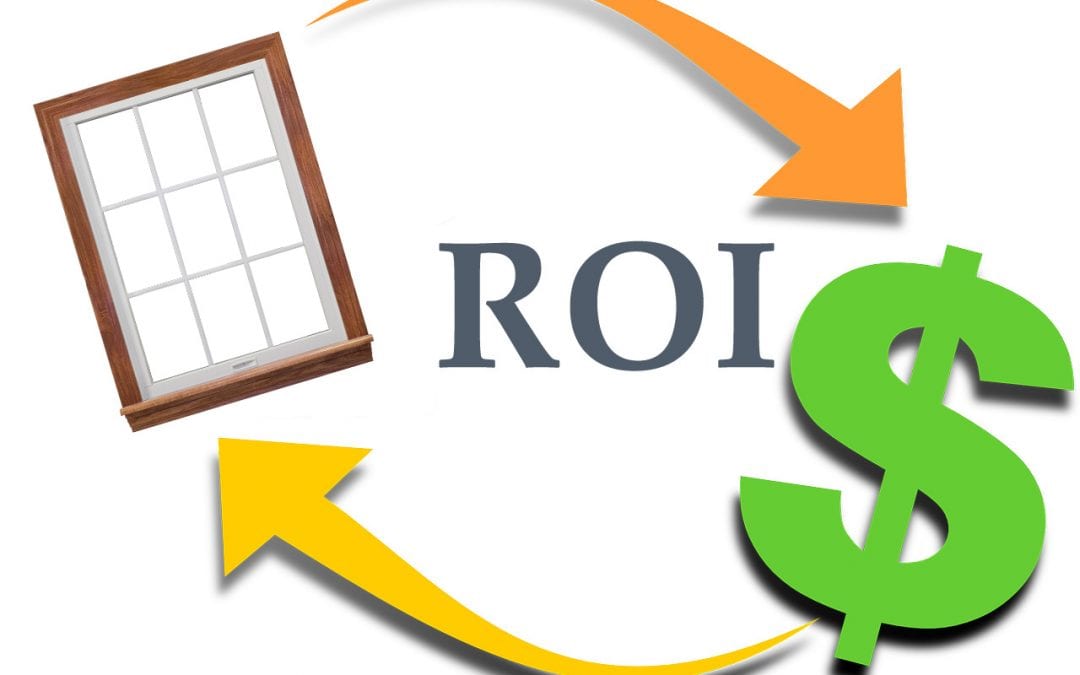 No matter what any contractor tells you, rarely does a home improvement bring you a greater return on investment (ROI) than what you put in. It's not that it never happens, but it's the exception rather than the rule. That may lead you to wonder why we're broaching...
read more