A Clear View – Our Blog
The goal of our blog is to provide you with clear information about windows, siding and doors. We take our most asked questions and blog about them for our customers, future customers and anyone else just wondering about their windows, siding and doors.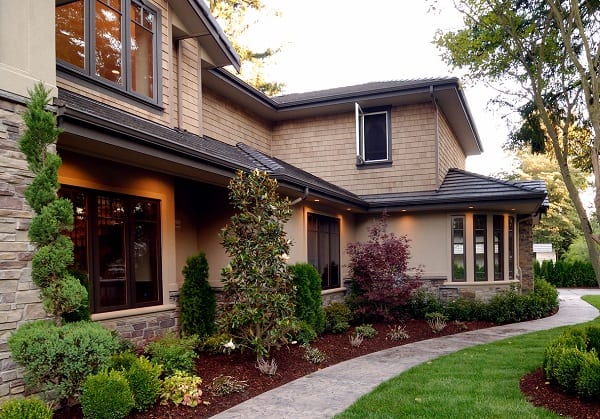 We'll admit you need a little knowledge about replacement windows and an honest window company helping you, but you can choose your new windows in three steps. If you look at the elements for windows, it comes down to frame material, energy efficiency and appearance....
read more