A Clear View – Our Blog
The goal of our blog is to provide you with clear information about windows, siding and doors. We take our most asked questions and blog about them for our customers, future customers and anyone else just wondering about their windows, siding and doors.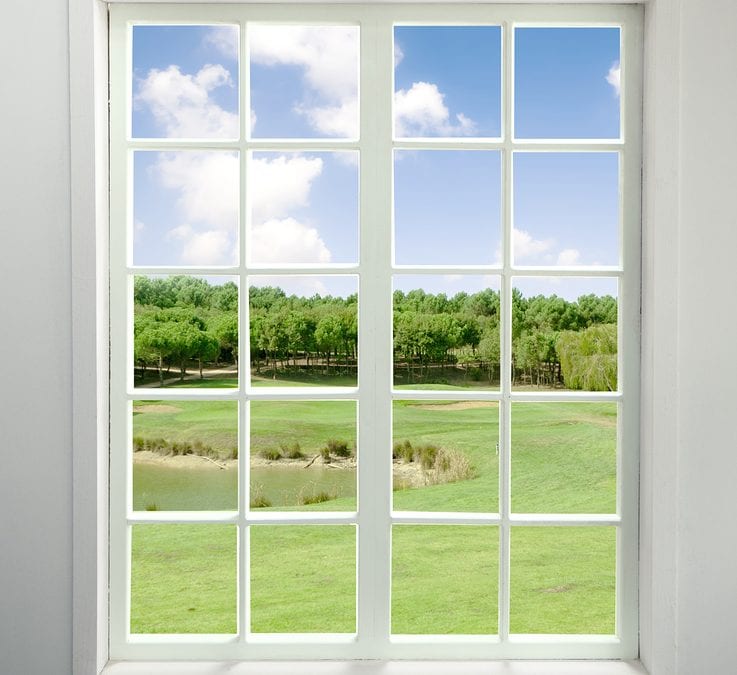 If you're in the market for replacement windows, you don't want to go in blindly. Every salesman will have a reason their window is best and why it's worth the price they're charging. With a little knowledge before you have the first consultant in your home, you'll be...
read more