A Clear View – Our Blog
The goal of our blog is to provide you with clear information about windows, siding and doors. We take our most asked questions and blog about them for our customers, future customers and anyone else just wondering about their windows, siding and doors.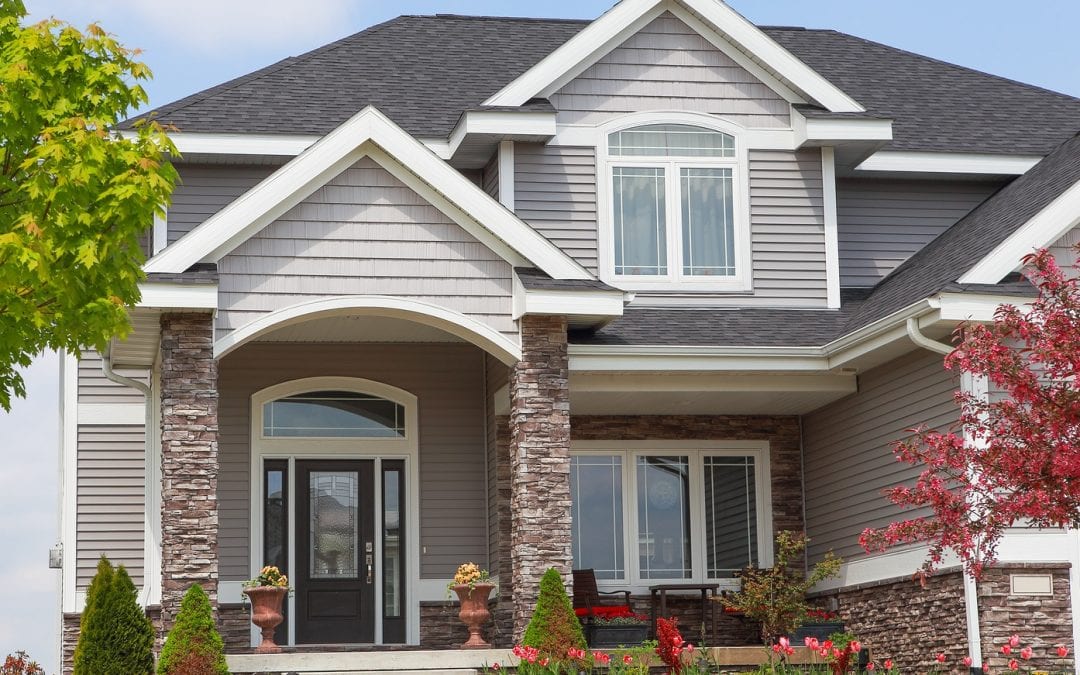 Every year the Hanley Wood comes out with their remodeling return on investment (ROI) study. In the 2020 Cost vs. Value Report (www.costvsvalue.com) they included a few siding, window and door options. As you'll see if you download the entire report, nothing gives you...
read more