A Clear View – Our Blog
The goal of our blog is to provide you with clear information about windows, siding and doors. We take our most asked questions and blog about them for our customers, future customers and anyone else just wondering about their windows, siding and doors.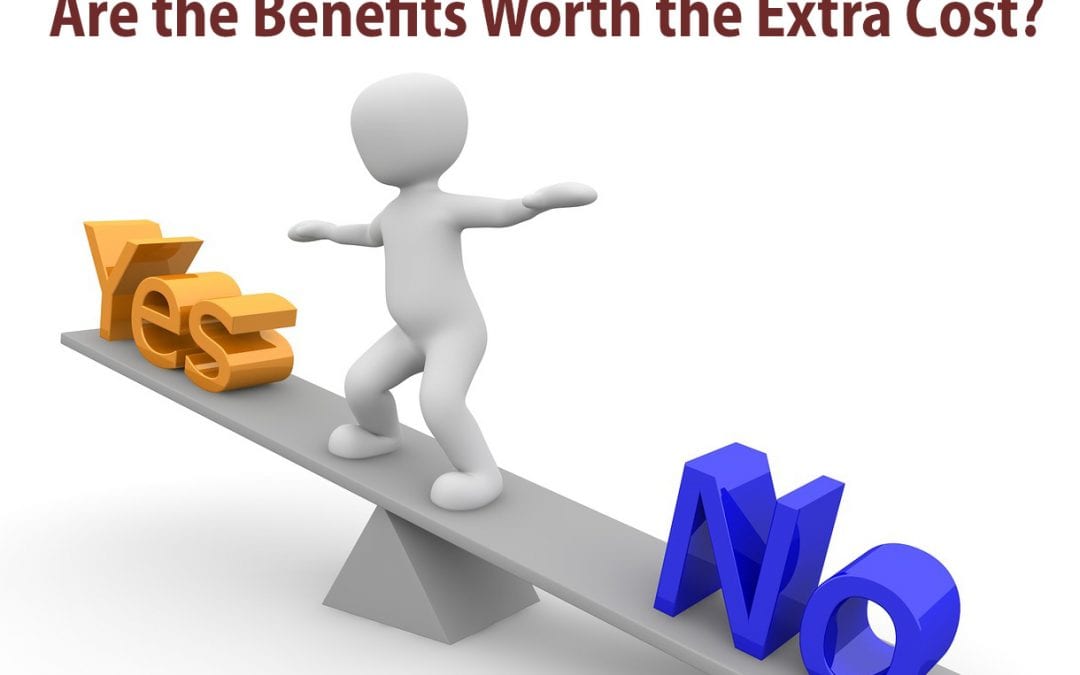 We're not always the first window company that a homeowner calls because we're not the biggest company or a national name. However, we're often the window company homeowners choose because we present a fair quote and answer all their questions without any...
read more