A Clear View – Our Blog
The goal of our blog is to provide you with clear information about windows, siding and doors. We take our most asked questions and blog about them for our customers, future customers and anyone else just wondering about their windows, siding and doors.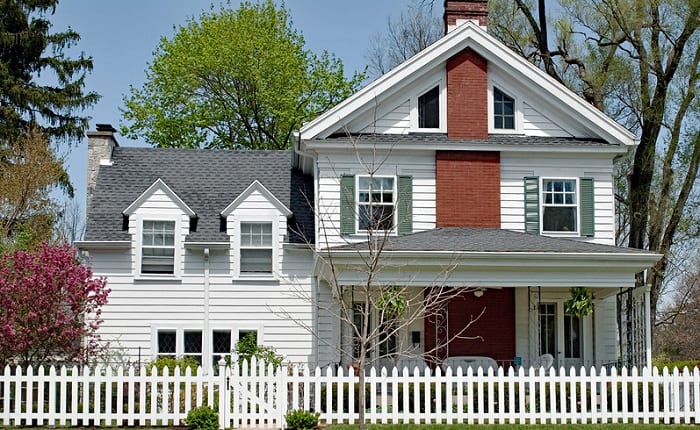 Aluminum windows can have a bad rap. It's true that old aluminum windows were prone to different issues. However, if you're looking for replacement windows for your home and wonder whether you should consider aluminum replacement windows, today's blog may help. Why...
read more