A Clear View – Our Blog
The goal of our blog is to provide you with clear information about windows, siding and doors. We take our most asked questions and blog about them for our customers, future customers and anyone else just wondering about their windows, siding and doors.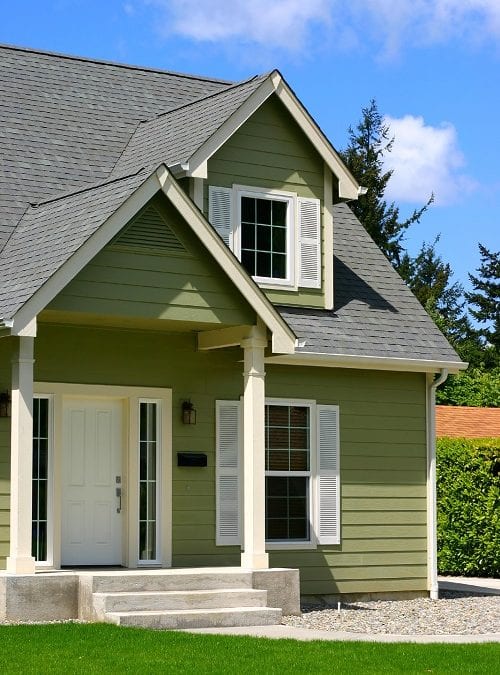 If new siding is in your plans for 2020, you might want to know about the colors that are trending in 2020. Of course, different paint companies, siding manufacturers and home decorators all have their own opinions, here are some siding colors you might want to...
read more