A Clear View – Our Blog
The goal of our blog is to provide you with clear information about windows, siding and doors. We take our most asked questions and blog about them for our customers, future customers and anyone else just wondering about their windows, siding and doors.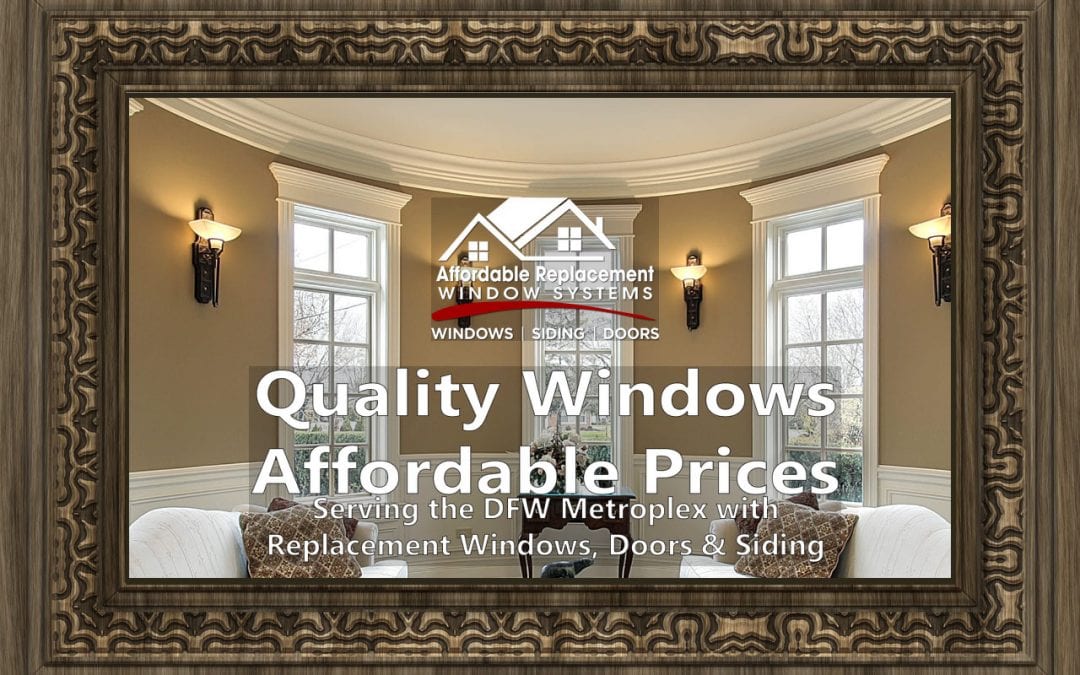 We've been working on our new site for quite some time. Our goal is to provide information not only on the products we offer, but also to help you understand replacement windows and siding. Most of the site itself covers the products we offer and general information...
read more