A Clear View – Our Blog
The goal of our blog is to provide you with clear information about windows, siding and doors. We take our most asked questions and blog about them for our customers, future customers and anyone else just wondering about their windows, siding and doors.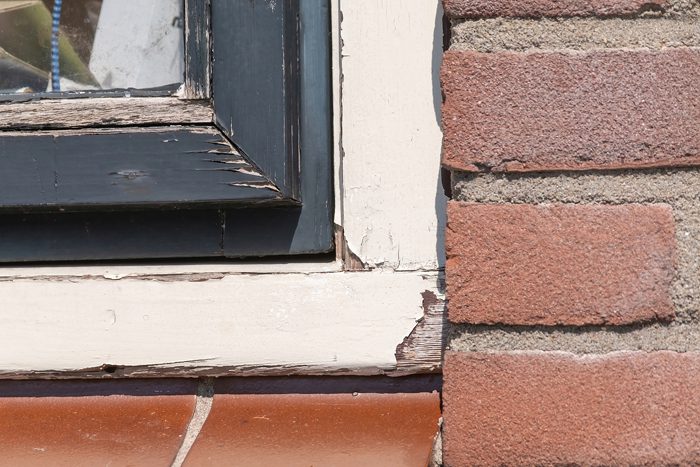 You may have received an ad in your mailbox addressed to you that may seem strangely personal. There may even be a picture of your home on the mailer. The window replacement company may have you nearly convinced that you do need new windows, but do you? Although there...
read more