A Clear View – Our Blog
The goal of our blog is to provide you with clear information about windows, siding and doors. We take our most asked questions and blog about them for our customers, future customers and anyone else just wondering about their windows, siding and doors.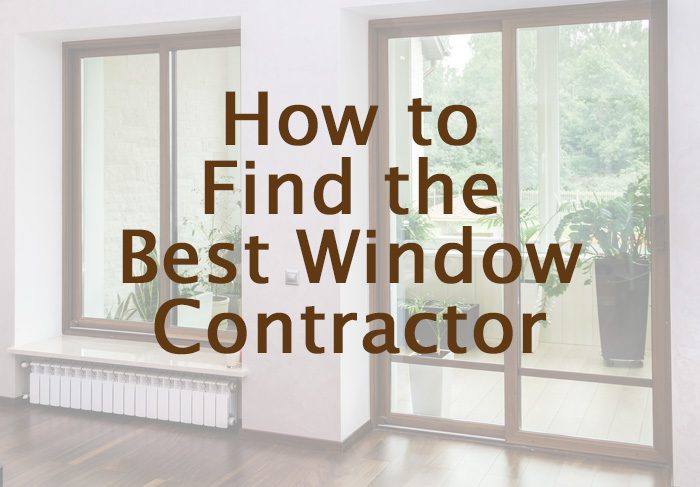 In our last blog we suggested you look at the pros and cons of the different window materials popular today. We hinted at the fact that even once you know what material you want, you should make sure that it's installed by the best window contractor or you may not be...
read more