A Clear View – Our Blog
The goal of our blog is to provide you with clear information about windows, siding and doors. We take our most asked questions and blog about them for our customers, future customers and anyone else just wondering about their windows, siding and doors.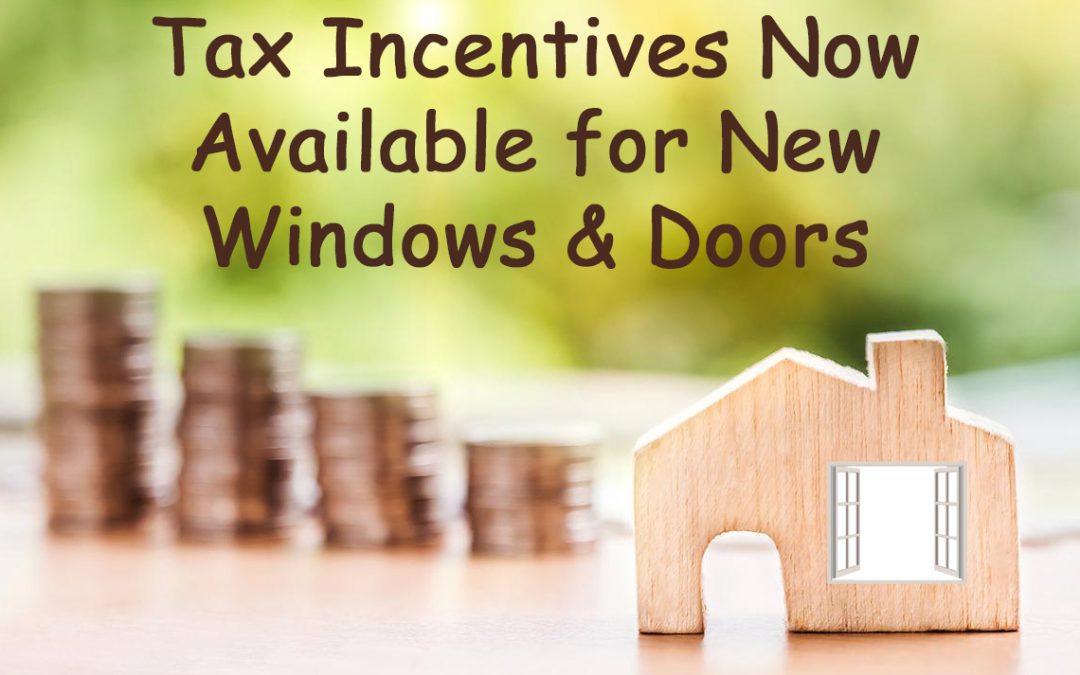 You likely heard about The Inflation Reduction Act and wonder how a bill named as such and touted as an ambition climate spending package has anything to do with windows. However, because windows are a big source of energy loss in a home, there are provisions in the...
read more