Choose Us for New
Windows, Siding
& Doors in Burleson
Replacement Windows in Burleson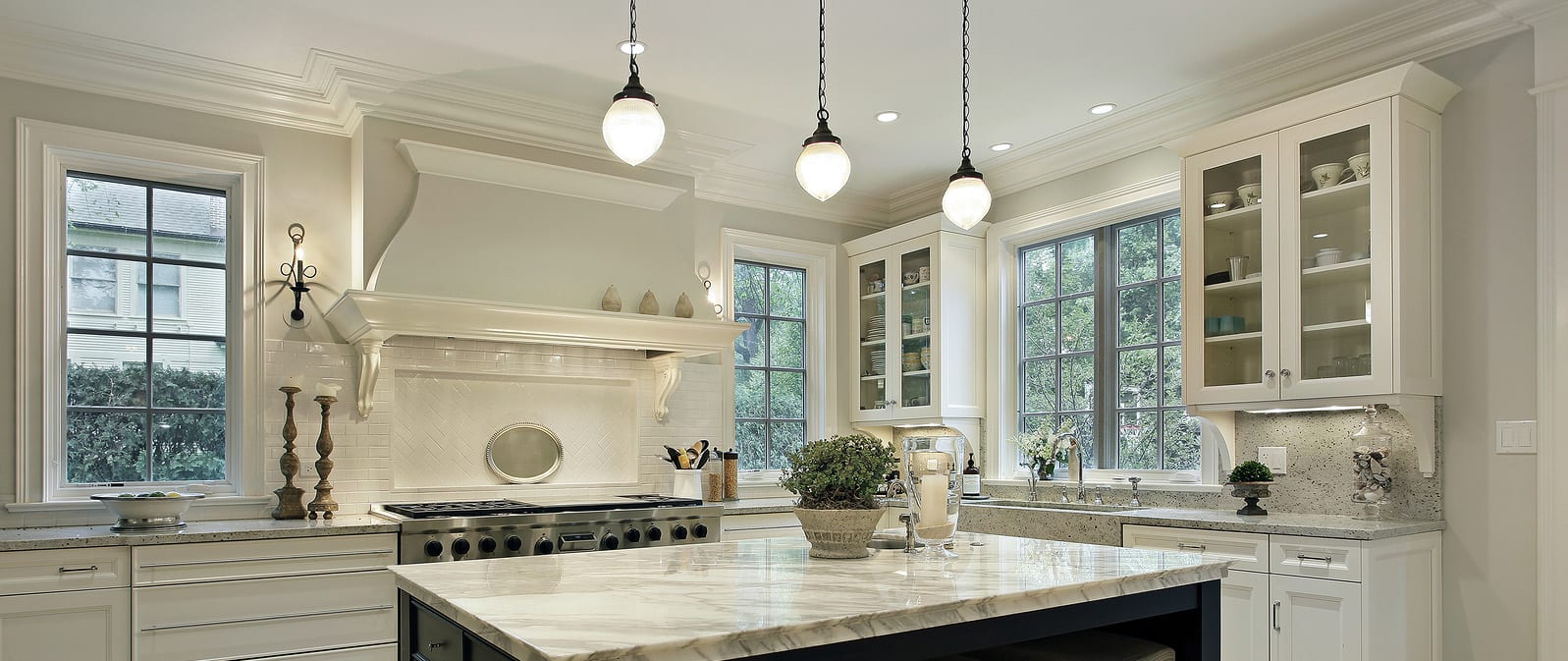 Like much of the country, Burleson saw huge growth in the 90's and early 2000's. Many of the homes in our town were built during that time which means their windows and siding are about 20 years old. If you are looking for new siding or replacement windows in Burleson, call Affordable Replacement Window Systems.
Why Choose Affordable Replacement Window Systems
We know that there are many companies offering replacement windows in Burleson but we're different. We don't have high pressure sales tactics and we offer several brands of windows. This helps you find the right windows for you, not the windows the sales person makes the most commission from. Because we don't advertise on radio or TV, we use word of mouth to grow our business which means we care about the job we do, on every home, no matter how big or small. The majority of the manufacturers whose products we offer are made right here in Texas, some have 100% U.S. sourced materials for a truly American made product.
Replacement Windows & Doors
New windows and doors provide many benefits. Perhaps the biggest is the energy savings you'll see from ENERGY STAR® rated replacement windows. New entry doors and sliding doors provide increased security for your home. All will make your home feel more comfortable.
Because we offer custom replacement windows, we'll size them perfectly for your home. You can coordinate the styles to best suit the location and have a cohesive look for your home. We offer many colors (including some custom options), materials and grid styles for a look that matches the look of your home. Not only will they look great from the inside but they'll increase your home's curb appeal too.  
New Siding
Siding provides some of the same benefits that replacement windows do. Your home will be more energy efficient, comfortable and look better. Depending on your current siding, you may enjoy less maintenance too. When you choose James Hardie fiber cement siding, your home will be virtually impervious to pests and able to withstand even the largest hailstones without cracking or breaking.
Affordable Replacement Window Systems is proud to offer quality replacement windows brands such as MI and NT Windows. If you're looking to learn more about replacement doors, new siding or replacement windows in Burleson, call Affordable Replacement Window Systems at (817) 264-6509 or fill out our contact form.