Choose Us for New
Windows, Siding
& Doors in Burleson
Replacement Windows in Burleson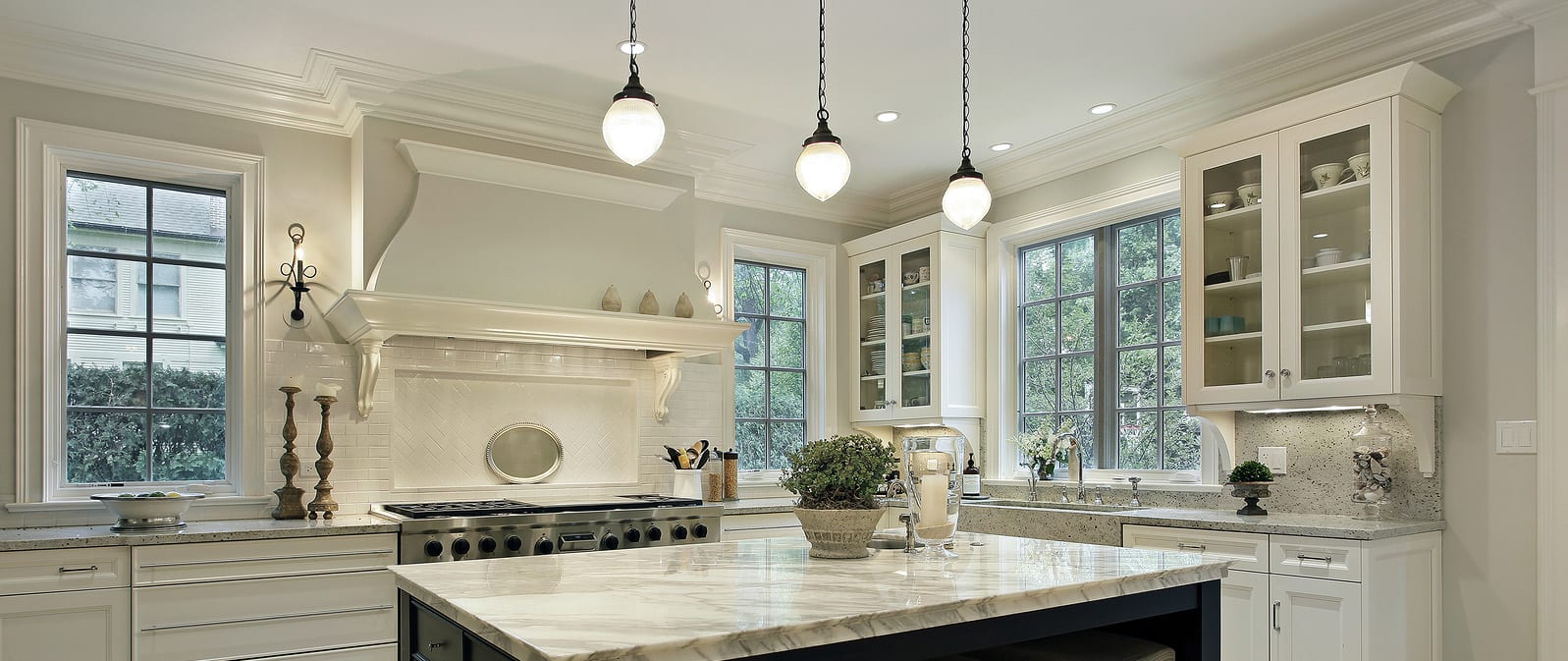 Like much of the country, Burleson saw huge growth in the 90's and early 2000's. Many of the homes in our town were built during that time which means their windows and siding are more than 20 years old. If you live in a home with its original siding and windows, it's time to call Affordable Replacement Window Systems for new siding or replacement windows in Burleson,
Why Choose Affordable Replacement Window Systems
We know that there are many companies offering replacement windows in Burleson but we're different. We don't have high pressure sales tactics and we offer several brands of windows and siding. Because we don't advertise on radio or TV, we use word of mouth to grow our business which means we care about the job we do, on every home, no matter how big or small. The majority of the window manufacturers whose products we offer are made right here in Texas, some have 100% U.S. sourced materials for a truly American made product.
We're More Than a Local Window Company
Although we started off as a window company, our founder, has vast experience in home construction and exterior renovation. Over the past decade, our customers have asked for recommendations for other services. We knew we could offer the same expertise in other areas including:
Fiber cement siding installation
Vinyl siding installation
Wood siding installation
Entry doors
Sliding doors
French doors
Patios & decks
Porch covers & pergolas
Concrete installations
Fencing and gates
Our consultations and estimates are always free. And, when you trust us with your home improvement needs, you can have peace of mind that we'll do the job right, at a fair price and stand behind our work.
Call or Text Us Today
If you're looking to learn more about our exterior hardscaping services, replacement doors, new siding or replacement windows in Burleson, call or text Affordable Replacement Window Systems at (817) 264-6509 or fill out our contact form.