Godly Replacement Window Company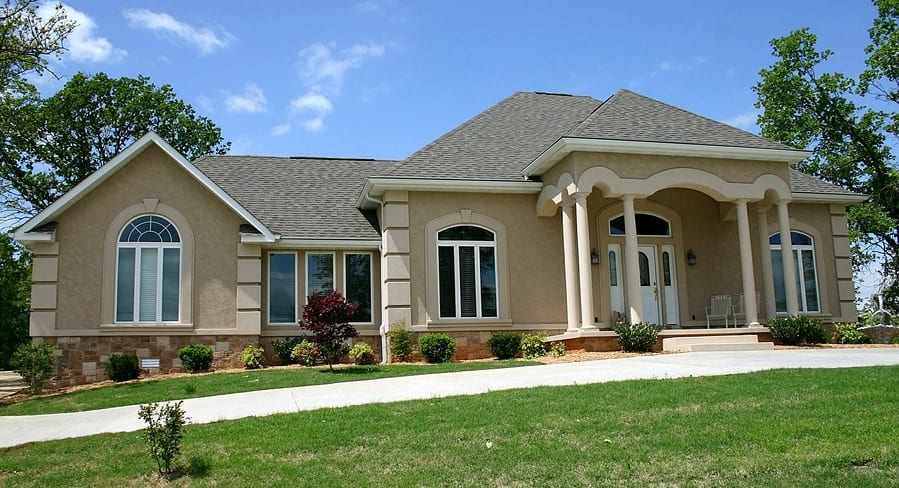 If you're looking for a Godly replacement window company, call Affordable Replacement Window Systems. We offer some of the leading brands of replacement windows all made in the U.S., some even made right here in Texas. In addition to replacement windows, we also offer new siding and doors.
Why Choose Us for Replacement Windows
You have a lot of options when choosing a replacement window company. You'll find many big names that you're familiar with and smaller companies like Affordable Replacement Window Systems. One of the benefits of the smaller replacement window companies is that we offer several manufacturer's products so that you can find the perfect window for your home and budget.
You'll find that once you invite us to your home that we don't bore you with a multi-hour presentation. We know that today's consumers have already done some research about replacement windows. However, we'll always answer any questions you do have. Because our sales team doesn't have a quota of any particular brand or style, they never recommend a product that doesn't suit your needs and taste. And, when we give you a quote, we honor it for at least 30 days. You'll never be pressured to sign a contract the day we deliver it to "lock in that price" or promotion.
New Siding
If you're looking at improving your home's curb appeal along with your home's energy-efficiency, you may be surprised to learn that your siding may be as big a culprit as your windows when it comes to energy loss. When we install new siding on your home, we'll either install an insulative house wrap beneath the siding or use a product with built in insulation.
Mot homeowners choose James Hardie fiber cement siding because of its many benefits. Not only does it look great and come in many pre-finished options, we can also paint it any color you choose. Fiber cement siding is impenetrable to pests and can withstand just about any wind or hail storm. You'll love how it looks and how it lasts.
Whether you need new siding, doors or replacement windows in Godly, call Affordable Replacement Window Systems. We offer free in-home estimates so call (817) 264-6509 today or fill out our contact form.