Godly Replacement Window Company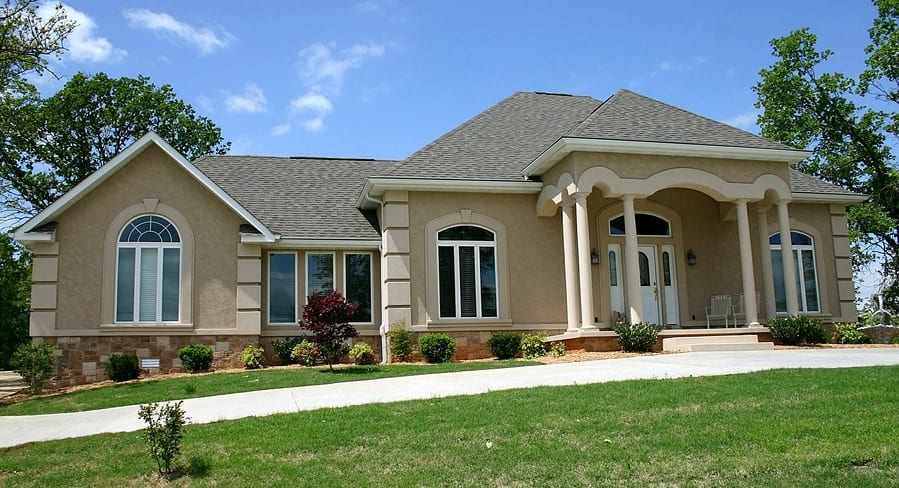 If you're looking for a replacement window company in Godly, call Affordable Replacement Window Systems. We offer some of the top brands of replacement windows all made in the U.S. Some of which are even made right here in Texas. In addition to replacement windows, we also offer new siding, doors, porch and patio design and installation as well as carport construction and fence installation.
Why Choose Us as Your Replacement Window Company
You have a lot of options when choosing a replacement window company. You'll find many big names that you're familiar with and smaller companies like Affordable Replacement Window Systems. One of the benefits of the smaller replacement window companies is that we offer several manufacturer's products so that you can find the perfect window for your home and budget. And, although we're best known as a local window company, we offer much more.
You'll find that once you invite us to your home that we don't bore you with a multi-hour presentation. We know that today's consumers have already done some research about replacement windows. However, we'll always answer any questions you do have. Because our sales team doesn't have a quota of any particular brand or style, they never recommend a product that doesn't suit your needs and taste. And, when we give you a quote, we honor it for at least 30 days. You'll never be pressured to sign a contract the day we deliver it to "lock in that price" or promotion.