A Clear View – Our Blog
The goal of our blog is to provide you with clear information about windows, siding and doors. We take our most asked questions and blog about them for our customers, future customers and anyone else just wondering about their windows, siding and doors.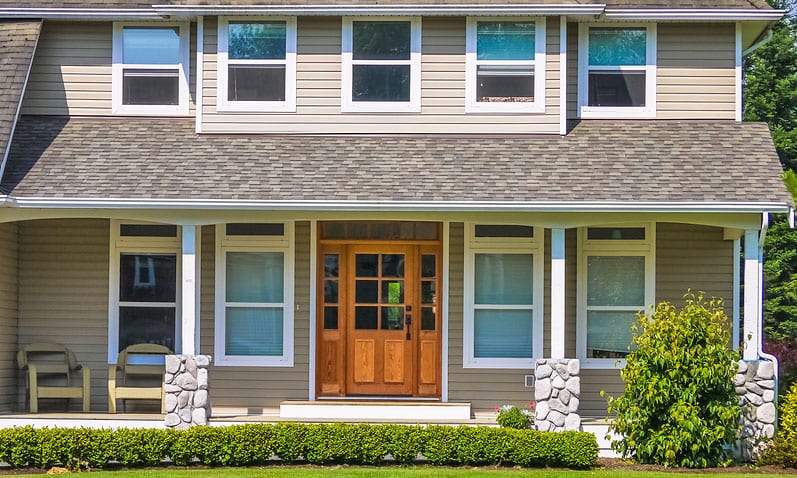 Most homeowners look at window and door replacement because they need new ones and don't think much about the return on investment associated with the end result. However, you might want to know the return you may see if you sell your home before you make your final...
read more