A Clear View – Our Blog
The goal of our blog is to provide you with clear information about windows, siding and doors. We take our most asked questions and blog about them for our customers, future customers and anyone else just wondering about their windows, siding and doors.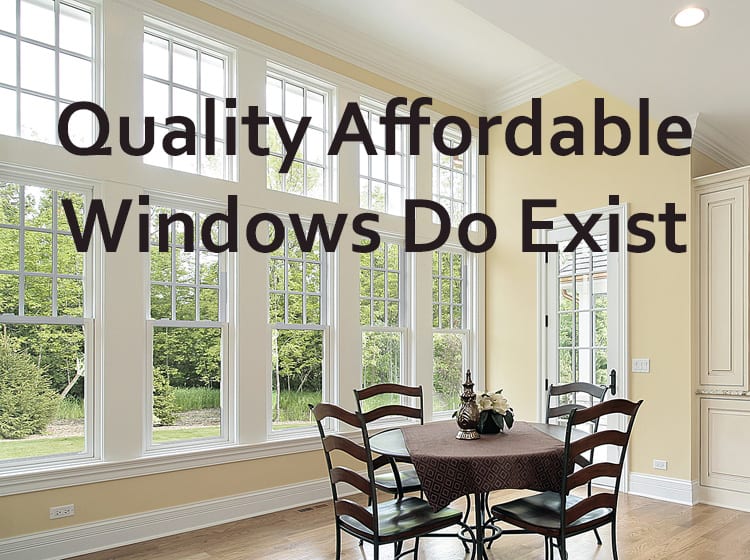 We know one of the biggest searches when it comes to replacement windows is the phrase, "affordable windows near me." We often come up. Partially because of our name and partially because we truly offer affordable windows. Here are some things you should know when you...
read more