A Clear View – Our Blog
The goal of our blog is to provide you with clear information about windows, siding and doors. We take our most asked questions and blog about them for our customers, future customers and anyone else just wondering about their windows, siding and doors.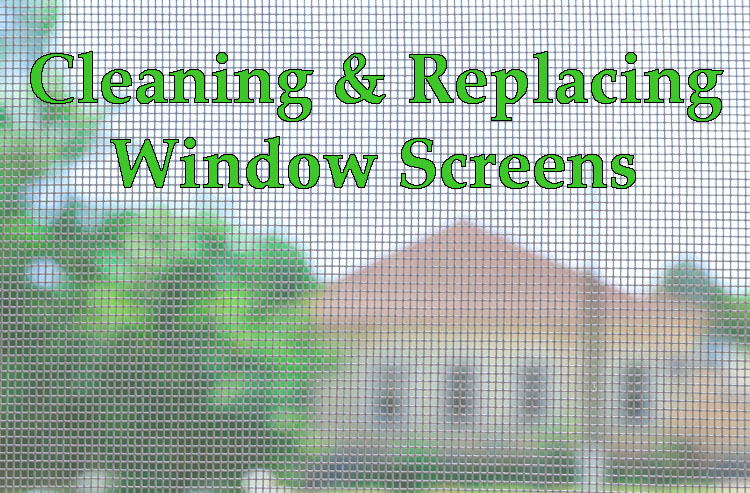 Last week we provided some window cleaning tips. If you actually decide it was time to clean your windows and noticed that your screens aren't in great shape, you may be wondering what to do about that. Although, as a replacement window company, we don't normally...
read more