A Clear View – Our Blog
The goal of our blog is to provide you with clear information about windows, siding and doors. We take our most asked questions and blog about them for our customers, future customers and anyone else just wondering about their windows, siding and doors.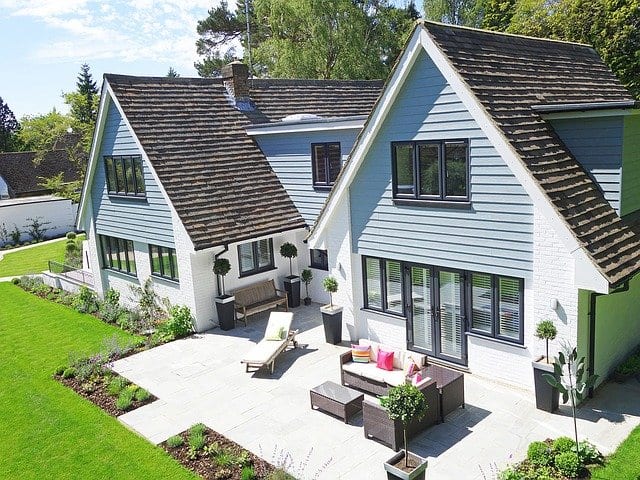 Last week we started this mini-blog series about window trends. If you missed it, click here. This week we are talking about transom windows and black replacement windows. Although black replacement windows are the newer of the two, they show no signs of decreasing in...
read more