A Clear View – Our Blog
The goal of our blog is to provide you with clear information about windows, siding and doors. We take our most asked questions and blog about them for our customers, future customers and anyone else just wondering about their windows, siding and doors.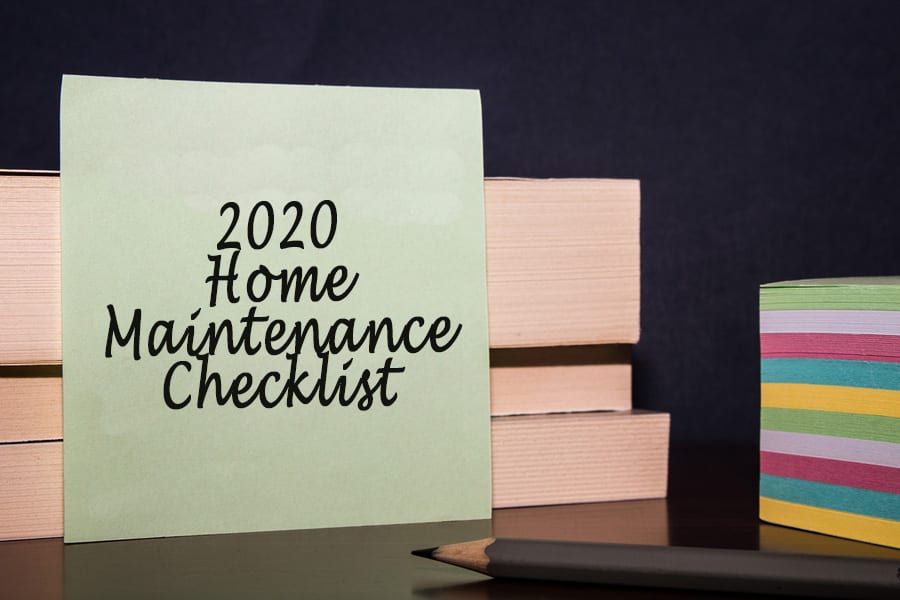 Home maintenance isn't at the top of anyone's list of favorite things to do, however, if you create a list of things that you should do each quarter, the tasks are less daunting. Some of the things you need to do for good home maintenance is simply make a few phone...
read more